As a family and as a business, supporting our community and showing good stewardship towards our environment has always been important. Since our beginning in November 2003, we have donated over $190,000 (cash and in-kind donations) to charitable organizations.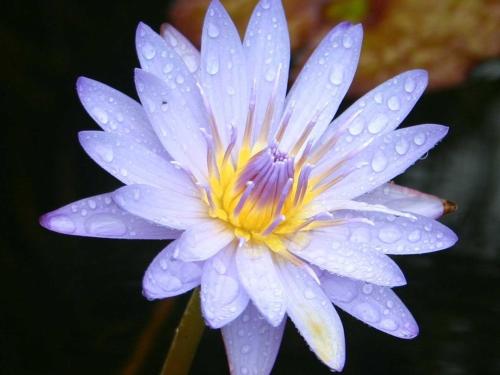 Throughout the year, a portion of the room rates collected in both the Kohola and Honu rooms is donated to the Pacific Whale Foundation here on Maui.

The mission of PWF is to save whales and our planet's oceans through research, education and conservation programs. While it began as an organization to save whales, it has broadened its scope to include marine eco-systems and other endangered species (including the Honu).

We are proud to say this on-going donation has made us one of the Top 5 all-time donors to PWF.

Pacific Whale Foundation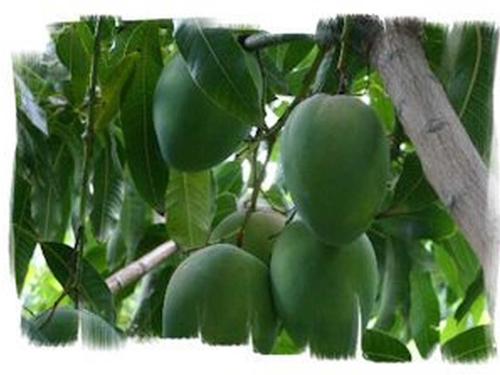 Among others, additional giving has included cash and in-kind donations to the following:
Women Helping Women Maui working to end domestic violence through advocacy, education and prevention; and to offer safety, support and empowerment to women and children, victims of domestic violence.
American Red Cross supporting Hurricane Katrina Relief.
Maui United Way supporting health and human service agencies that serve over 50,000 residents each year.
The Carousel of Hope supporting Children's Diabetes Foundation.
Alaska Run for Women supporting breast cancer research in Alaska and nationwide.
Race to Erase MS dedicated to the treatment and ultimate cure of Multiple Sclerosis.
Anchorage Concert Association supporting its Education and Outreach Program which provides school performances, masters classes and in-school visits.
National Public Radio online auction supporting NPR programs.
National Multiple Sclerosis Society, NYC Chapter providing support to more than 10,000 New Yorkers and their families and funding a national research initative.