As a family and as a business, supporting our community and showing good stewardship towards our environment has always been important. Over the last few years we have worked diligently towards creating less waste and having less negative impact on our environment.

We have made steps to make our business and our lives more eco-friendly. We love living on the gorgeous island of Maui and want to ensure that it maintains its glorious beauty for generations to come.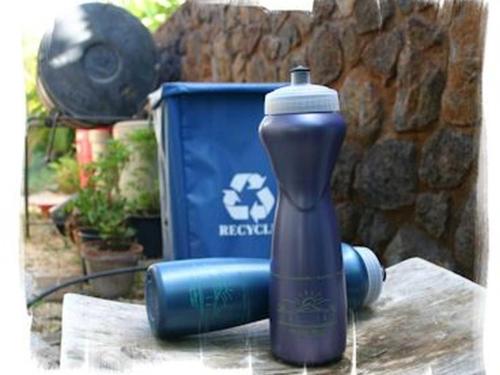 We have installed a photo voltaic solar array. These solar panels will provide 90-100% of our electric needs. Our new 33.1kw system will generate an average of 4,700 kilowatt hours (kwh) of electricity per month eliminating the release of almost 150,000 pounds of carbon dioxide into the atmosphere annually. To see real-time stats of our array, please click here.
Although Maui has limited recycling capabilities, we recycle all that we are able. Including all accepted plastic, glass, metal and paper. We encourage guest participation by having a recycle bin in every guest room.
We offer the eco-friendly Zero% line of amenities from Gilchrist & Soames. These products contain no sulfates, parabens, phthalates, petro-derived ingredients, mineral oil, urea, DEA, TEA, DMDM hydantoin or propylene glycol. They do feature food-grade, naturally derived USP glycerin, natural conditioning agents from honey and the Brassica plant; and soybean and cottonseed oil, instead of petrochemicals.
We have partnered with Clean the World to recycle the unused portion of our amenties following guest departure. Clean the World recycles our amenities and distributes recycled soap products (and appropriate educational materials) to impoverished areas around the world. The goal in promoting hand washing is to lessen the number of needless deaths to acute respiratory infection and diarrheal disease due to lack of soap.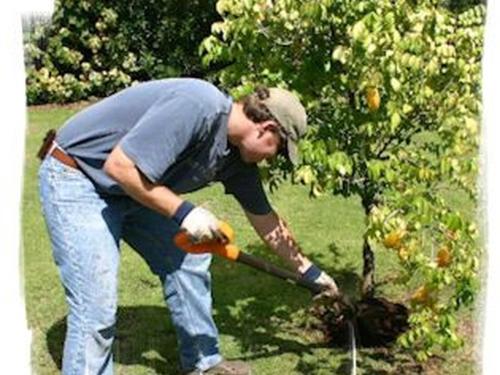 We compost our bio-degradables making a nutrient rich natural fertilizer for our orchard trees. Our orchard is pesticide-free and produces delicious fruits which, when available, we use in the daily breakfast.

For pest control we use a product called Best Yet. This is a non-toxic, organic treatment that works without leaving any poisonous residue in our environment.

Where possible we use natural cleaners including eco-friendly laundry and dish detergent, vinegar solution glass/window cleaner, and natural wood cleaner.